we can cut your debt
by up to 80%.
Get your financial
Fresh
Start
↓
Licensed Insolvency Trustee in Victoria, BC
Want to talk in confidence? Book a FREE, phone or webcam consultation today.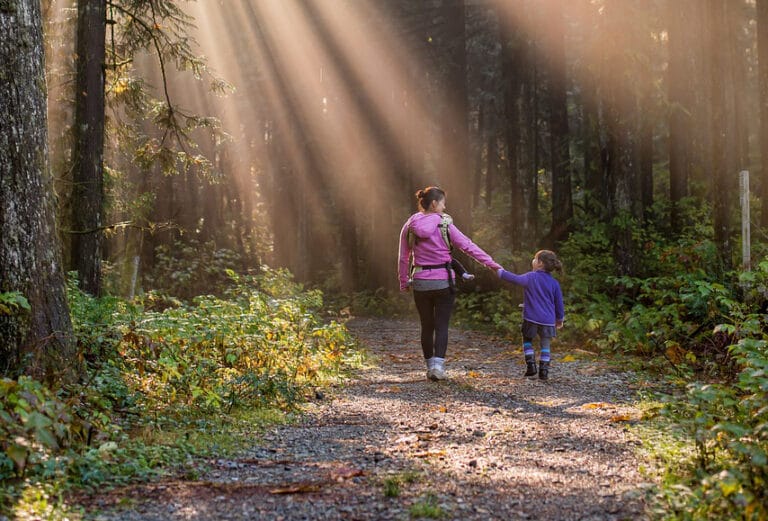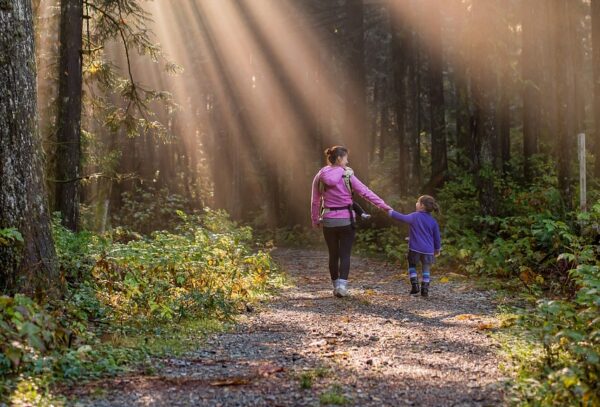 Searching for a financial Fresh

S
tart

?

Dealing with debt is exhausting and stressful.  The debt is always there, waiting to interrupt any peaceful moment.  It affects everything in your life: your health, your family, your job. You extend your credit to get by. You borrow and you shuffle., trying your best to ignore the harassing collection agency phone calls and letters. And you can make it work for awhile. But eventually, the problem gets too big to manage.

If this sounds familiar, rest assured that you can deal with your debt right here in British Columbia – and get your financial FreshStart. We will help you eliminate your debt problem and give you the tools to ensure it doesn't come back.  

Our mission is to compassionately provide solutions to people in debt.  If that's you, contact us today.  A consultation is Free.  We'll help you make an informed choice and get you your financial FreshStart.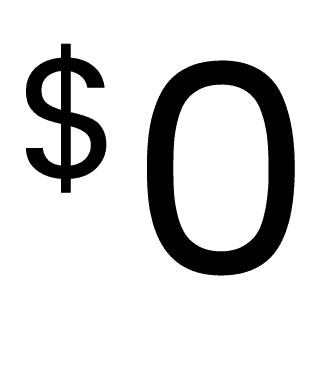 ZERO Upfront Fee
Your initial consultation is Free, and there is no obligation.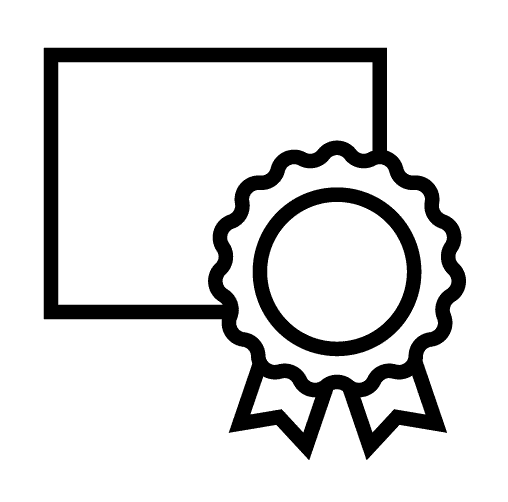 Licensed & Certified
We are Licensed Insolvency Trustees, the only way to gain legal protection under The Bankruptcy and Insolvency Act.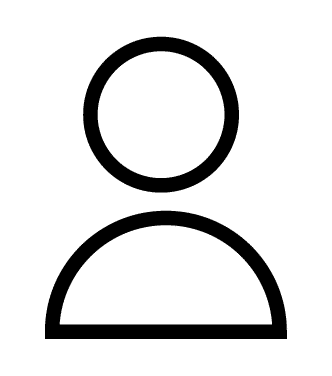 Personalized Service
We operate with respect, compassion, confidentiality and integrity to provide custom tailored expert advice.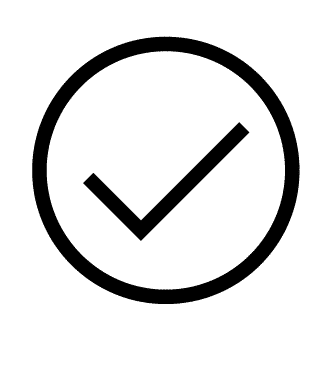 British Columbia's Local Trustee
We started in Victoria, BC in 2005 and have helped over 5,000 people gain their financial FreshStart since.
Caring. Compassionate. Confidential.
We treat all individuals with the upmost respect.
14+ Years Serving British Columbia.
Doug Lee & Associates Inc. has helped over 5,000 British Columbian's get their financial FreshStart since 2005.  Locally owned and operated.
Licensed Insolvency Trustee.
We are licensed by the Office of the Superintendent of Bankruptcy, so any agreement made with your creditors through us is legally binding.
Relief!
Understand what your financial FreshStart looks like after your FREE consultation, and start working towards it!
How we can help you
We listen, learn and then help you decide whether a consumer proposal or bankruptcy makes sense.  Working with a Licensed Insolvency Trustee is the only way to get the full protection of the Bankruptcy and Insolvency Act.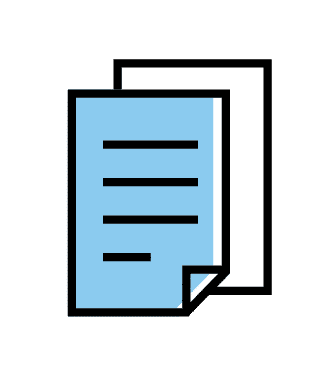 A Consumer Proposal is an agreement that allows you to keep your assets and stops interest as of the day of filing. A great alternative to bankruptcy that allows you a FreshStart.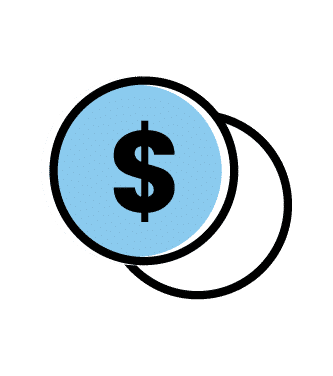 Bankruptcy is a legally binding process that eliminates most of your debts and gives you a FreshStart. A Licensed Insolvency Trustee can help you determine whether bankruptcy is in your best interests.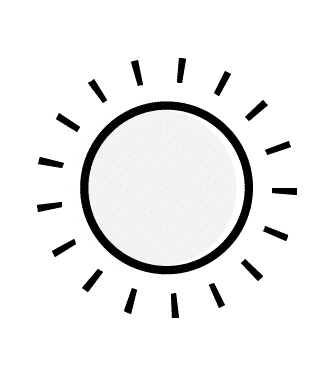 Attacking your debt problem through a Licensed Insolvency Trustee is the only way to gain full legal protection. Contact us for a FREE consultation. Your FreshStart awaits!