Student Loans Debt Relief
Get Out of Student Loans Debt Faster with FreshStart BC!
Struggling with Student Loans Debt? We're Here to Help!

 
Is rising debt keeping you awake at night? Tired of those constant collection calls? Past due notices piling up? Dealing with student loan debt can be overwhelming, especially if it takes you a while to find a job in your field. Get back on the right track and enjoy financial freedom with FreshStart BC.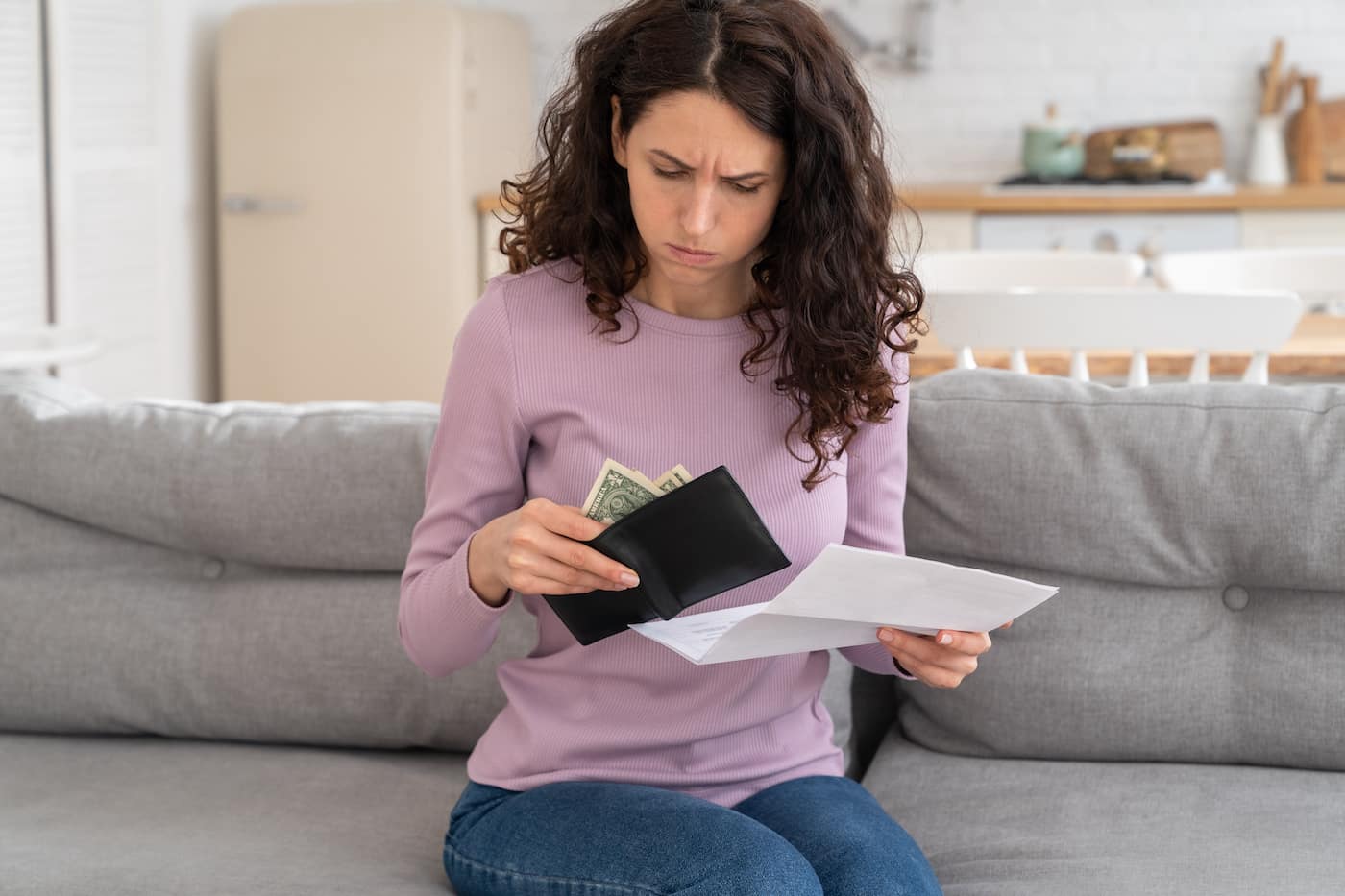 Take Control of Your Student Loans Debt!
Whether you are a current student, recent graduate, or you graduated a long time ago, our Licensed Insolvency Trustees will provide debt relief solutions, helping you rebuild your financial future. 
If you are looking for a student loan debt professional that will help you take control of your finances, reach out to our team of trusted consultants.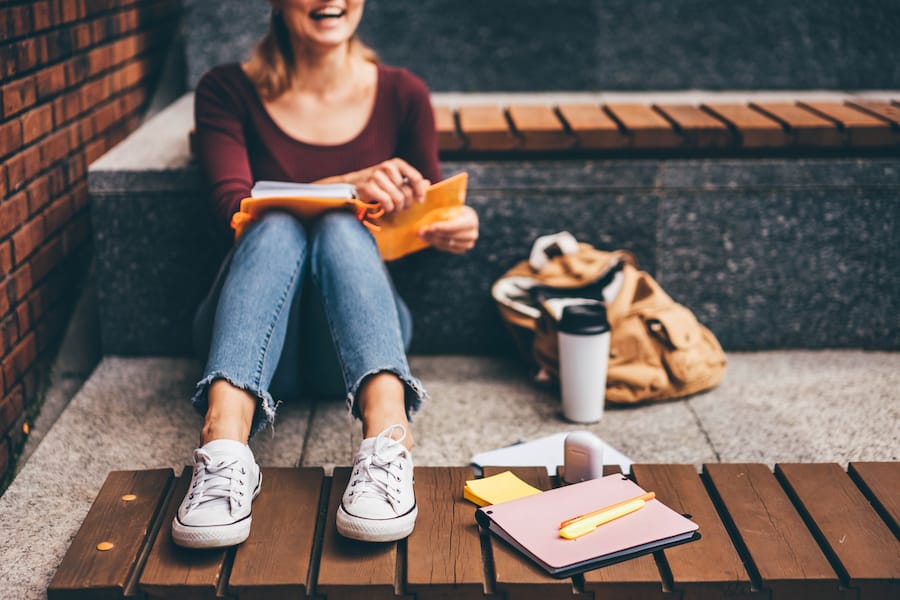 Personalized student loan debt relief options designed to meet your needs
No pressure, no obligation, and no upfront fee
Consultations are available over the phone or webcam 
Licensed and Certified Insolvency trustees 
Free initial consultation 
Over 14 years of experience helping thousands of British Columbians with debt relief solutions
Relief that financial freedom is within reach 
Why struggle a moment longer to make ends meet? With FreshStart BC by your side, rest easy knowing you are in capable hands. 
What Are Your Options?
Student debt has become a real challenge for many British Columbians. The good news is you have options. No matter what your student loan debt situation might be, fortunately, there are choices to help you manage your financial obligations. At FreshStart BC, we work closely with you to find a student loan debt solution that works best for your specific needs. 
                  Wondering how to get out of student debt? Our consultants will explore the various options available to you. Depending on your circumstances, we will provide you with practical advice and credit-building solutions, including consolidating student loans, taking credit counseling, creating a consumer proposal, or filing for bankruptcy.
Get Help with Student Loans Today!
Student loans can be a major problem that can keep you from moving forward. Break free from the heavy burden of debt with FreshStart. With a Licensed Insolvency Trustee working for you, get the breathing space you deserve to achieve a better financial future. 
Get Started and Contact Us Now!
Doug Lee & Associates Inc. (FreshStartBC) will provide you with a FREE consultation, so contact us today and start working towards your

Fresh

Start

.
Book your FREE confidential, no obligation consultation today.