Break Free from the Stress of Credit Card Debt with FreshStart Today!
Struggling with Debt Accumulating from your Credit card? We're Here to Help!

 
Credit card debt can happen to anyone. For many British Columbians, accumulating balances and interest charges can quickly spiral out of control. If you are searching for credit debt relief for overdue, unmanageable payments, the important thing to remember is there is help. 
Wondering how to reduce or get rid of credit card bills? That is where our Licensed Insolvency Trustees at FreshStart come into play.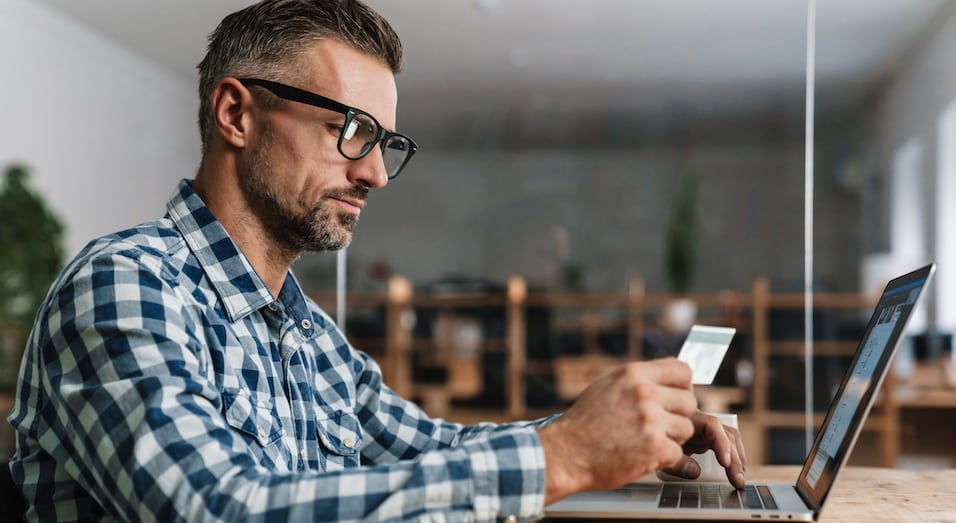 Rebuild Your Financial Future
Do you feel trapped under the constant weight of credit debt? FreshStart is here in your time of need, alleviating stress and helping you regain financial control. Our licensed insolvency trustees work together with you, finding the best debt relief solutions for your circumstances.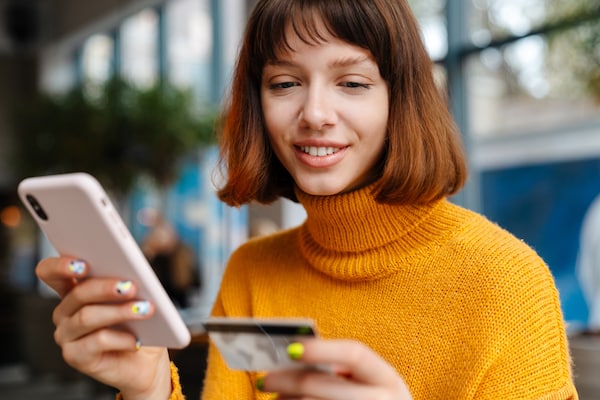 At FreshStart, we always have your best interests at heart. That is why we go out of our way to help you gain financial freedom from debt. Here is what we provide:
A FreshStart to individuals facing financial difficulties
A Free, no obligation consultation 
Caring, compassionate, confidential debt relief services  
14 + years of experience helping thousands of British Columbians with debt relief solutions
Tailored credit card debt relief options designed to meet your needs
When it comes to relief from your credit debt, a financial FreshStart is a click or phone call away. 
How Can Fresh Start Help ?
Want to know how to get out of credit card bills or debt? FreshStart is always here for you. Our team of Licensed Insolvency Trustees work tirelessly with you the moment you reach out to us. At FreshStart, we:
Thoroughly review your finances to discuss all your options
Prepare all the necessary documents and file them on your behalf
Negotiate your debt with credit card providers to a more manageable payment amount
What are the options for dealing with debt from your credit cards?
Whether you are struggling to make minimum payments or failing to make them altogether, credit card debt can leave you feeling stressed and helpless. Fortunately, there are options to give you peace of mind and gain financial relief. 
Here are the options we provide for managing your credit bills:
Who will be helping you? 
At FreshStart, we will assign your own financial consultant who will thoroughly discuss each option to determine the right solution for managing your credit card bills or debt.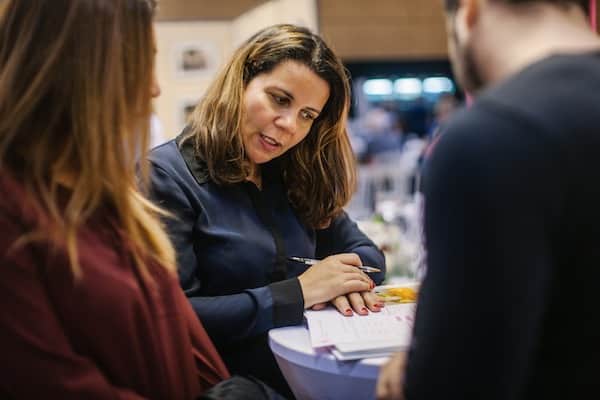 Speak with one of our Licensed Insolvency Trustees for a FREE personal, no obligation consultation to explore the best solution for your financial FreshStart.
Get Started and Contact Us Now!
Doug Lee & Associates Inc. (FreshStartBC) will provide you with a FREE consultation, so contact us today and start working towards your

Fresh

Start

.
Book your FREE confidential, no obligation consultation today.