There are plenty of Canadian's having issues with their budget this month, as we all deal with this nearly unprecedented situation. This can be a stressful time, both emotionally and financially, as it wears on a person when they aren't sure how they can make their next payment. How do we deal with managing our finances during a crisis? There are at least a few things we can do now, that will help alleviate some of those stresses.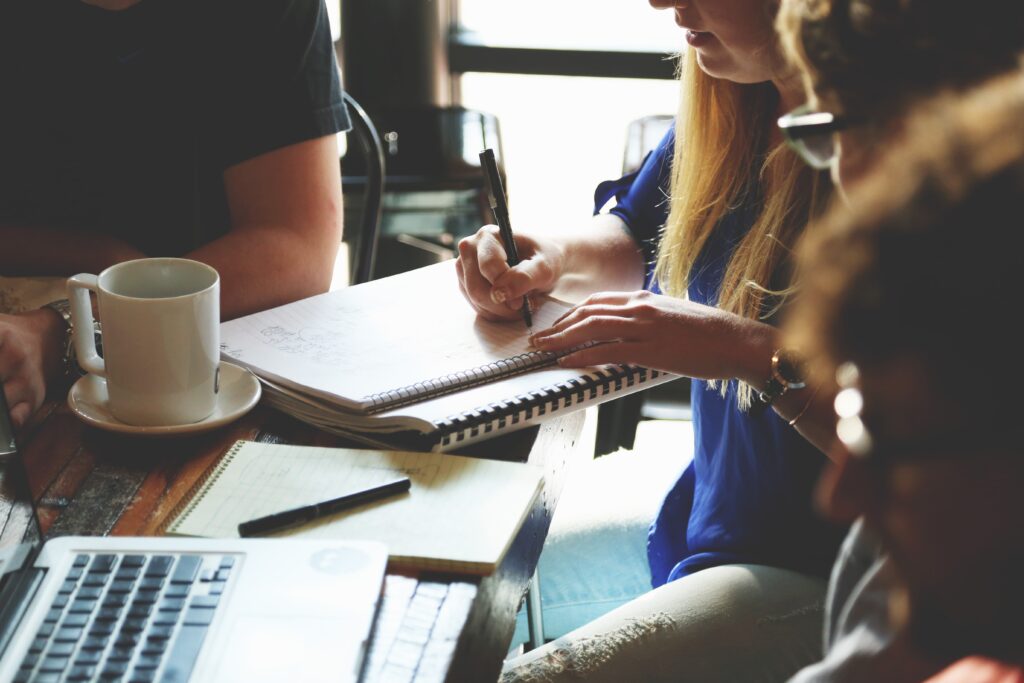 Managing during this crisis
The government is working around the clock to find ways to help Canadian's during this time. They have waived the usual waiting period for EI benefits for those who are in quarantine.
The government has also released information about the Canada Emergency Response Benefit, which will provide $2,000 a month, for up to four months, for those who have lost their jobs, are sick, quarantined, or taking care of someone with COVID-19. It also applies to those who would not otherwise be eligible for Employment Insurance (EI).
The government has this page that supplies all the information an individual would need during this time.
The government has also announced that tax deadlines have been pushed back this year, so that individual filings (other than trusts) are not due until June 1, 2020.
The Canada Child Benefit and GST credit (no need to apply for GST, if you are eligible, you will get it automatically) have also been boosted during this difficult time.
If you are still working but worried about down the road, make sure you are paying your bills at least to the minimum, and saving any extra cash you can for your uncertain future. This can help avoid late penalties and negative impacts on your credit.
On the topic of saving money, now is a good time to reduce your purchases to only essential items. It's easy enough to order online, and being stuck at home may make online shopping tempting, so stay strong on your budget and avoid purchases you don't need to make at this time.
If you are out of work and don't have money to put aside, you may want to prioritize your bill payments. This can be very difficult to pick and choose, but you need to focus on the high priorities like rent and utilities (utilities include some form of the internet, so you can stay up to date with everything that is going on).
Some lenders/creditors will be more likely to work with you than you expect. Some have also started offering deferral options. Contact your lenders and explain your situation. They may have a solution for both sides that will relieve your stress right now.
This may not be the best time to take on new debt. You really want to think about any money you may be borrowing right now. It will be stressful when it comes time to tackle all your bills, but do your best to work with the budget you have, and avoid new debt as best you can.
Beware of scams! People will look to take advantage of any situation, and this pandemic is no different. Be diligent, don't give your information out unnecessarily, and double-check any requests that feel odd to you.
Is this a good time to file a bankruptcy or consumer proposal?
It's stressful to have debts that you feel you have no way of dealing with. This can be a difficult time for many Canadian's, and it's important to understand your options. If your income has stopped completely and you have no assets, you may not need to file a bankruptcy or consumer proposal right away. This is because if you don't have assets or wages to seize, there is nothing to protect. Employment insurance and pension income generally can't be garnished (the exception is Canada Revenue Agency can garnish income, pension income and employment insurance).
Another exception to the above is if you owe a bank where you also deposit your money. If they still have staff around to process the paperwork, they can initiate the process to seize payments directly from your account. Contact a Licensed Insolvency Trustee to get the best information for your specific situation.
If you're still making income and finding yourself stressed about your debts, contact us for a free phone/video consultation. We can point you in the right direction in deciding what will be best for you dealing with these circumstances.
I've already filed a bankruptcy or consumer proposal, what do I do now?
If you have lost income during this time and are worried about making your payments, contact your Licensed Insolvency Trustee immediately. If you are able to get out ahead of the problem and act sooner, there are more options available to you. Dealing with late or missing payments will be much easier this way.
Make sure to keep up with your payments as usual if you are still working. This will ensure you don't jeopardize being properly discharged upon completion of your consumer proposal or bankruptcy.
Stay safe and healthy
Even though managing your finances during a crisis is very important, the most important thing right now is your health and safety. Nobody knows how long this will last. We just need to do our best with the information that comes in each day. Practice physical distancing, reach out to friends and family over the phone or video, thank everyone you come across that is still working, and wash your hands often. We can each do our part to flatten the curve and get through this together.